[intense_row margin_top="10px" margin_bottom="10px" padding_top="10px" padding_bottom="10px" rtl="0″] [intense_column size="6″ medium_size="6″ small_size="12″ extra_small_size="12″] [intense_lead]Welcome To the Natural Healing Shop in Warwickshire[/intense_lead]
Here you can find spiritual healing,  crystals for sale and crystal parties. The healing workshops are personalized to suit your needs so please do not hesitate to contact Rachael Chitrakar for further information.
I have been practising spiritual healing for about 20 years, working with people and animals. The healing is safe and suitable for all; including children, babies and expectant mothers. Animals enjoy the healing experience and it has proved very successful. I have worked with horses, cattle, dogs and cats. Conditions ranging from physical problems to anxieties and fears. Phone for further information or to book an appointment.
Crystal Shop
All crystals will be energetically cleansed before posting.
Crystals are natural products which may contain natural blemishes.
All measurements are approximate.
Payment is made via PayPal.
Postage is free within the UK.
For international orders please contact me about postage prices.
All items will be sent via Royal Mail or Parcel Force and dispatched within 1-2 working days.
An email or text will be sent to confirm your order.
If a problem occurs please email and it will be dealt with as soon as possible.
If a crystal is out of stock, not present, or you would like a bulk order, contact me and I'll do my best to get it for you.
Happy Shopping!
Please look around this site to see if there is any way I may help you.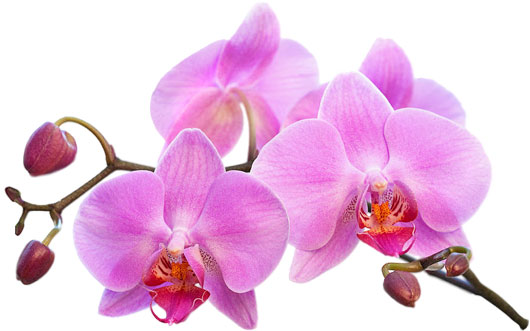 [/intense_column] [intense_column size="6″ medium_size="6″ small_size="12″ extra_small_size="12″]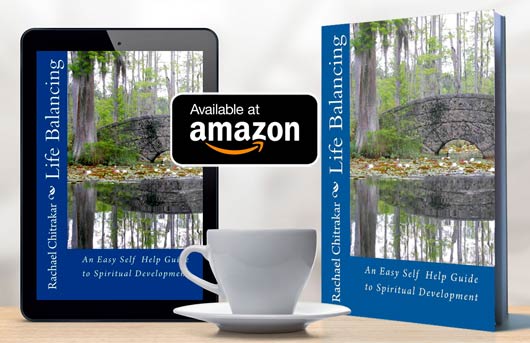 Life Balancing: An Easy Self Help Guide To Spiritual Development
by Rachael Chitrakar (Author)
This book will help you learn how to achieve a contented and balanced life style which suits you. It is for those who are interested in developing their own spirituality and inner peace. In the process looking at all aspects of self and how to reach your full potential in life. The skills learnt will enable you to deal with the challenges of life.
It will empower you to move with confidence into whatever area of learning, interest or employment you wish to. Self-expression, self-worth and self-confidence, are essential prerequisites for stepping into who you are and what you want to achieve in life.
It is for people with a religious faith as well as those with a faith in spirituality but who do not adhere to a religion.
I have helped so many people suffering from physical, mental and emotional pains find health and well-being. I have written this book through practical experience – simplifying techniques to help with the stresses of life. This book may help on many levels. For those who wish to learn how to relax and de-stress their lives; or for people who wish to look deeper into personal issues that are affecting their health and well-being; as well as for people wanting to develop and connect to their own spirituality.
[/intense_column] [/intense_row]